HELP VIXEN NOIR CREATE HER
NEW ALBUM: EVOLUTION
To my SupaStars… those of you who have been with me since the beginning of my journey, those of you who found me within the last few years, and those of you who have yet to know me…
I am Vixen Noir, born Veronica C. Combs. I am an uncompromising Black Queer singer, songwriter, and multidisciplinary performance artist. I am currently in Mexico on a creative work sabbatical to fulfill my next project, my sophomore album, EVOLUTION. Because an income source I was counting on to cover most of the costs fell through, I had an urgent need to start a fundraiser.
This particular project carries a lot of significance for me as an Artist. For the first time in my career, I am in a position where I can give full focus and energy to my creative process. And with the guidance of an accomplished vocal producer in the recording studio and the creative direction of an imaginative team to craft a new evolved Vixen Noir persona, I get to share with y'all my most important and inspirational art yet. And, simultaneously take my career to the next level.
I have set up this GoFundMe campaign in the hope that you, my beautiful SupaStars— current and future— will give me a hand. By making a donation you are supporting my history and my future as an Artist. After nearly 59 years on this planet, I am here to be an example of endless evolution, to be the SupaStar I was born to be. And, to encourage you to do the same.
I am beyond thankful for every one of you. Whether the goal is made or not, all of your donations are deeply appreciated! If you are not able to donate at this time, will you PLEASE SHARE my GoFundMe with your friends and community to HELP SPREAD THE WORD. It would be such a BIG HELP.
Thank you from my heart & soul… Vixen
FUNDRAISING/PROJECT TIMELINE:
Goal: $21000
Raised as of 8/10, $4745; balance to still raise $16255
By 8/25: $3000
By 9/9: $2500
By 9/24: $2500
By 10/9: $2500
By 10/31: $3000
By 11/15: $2755
Late Aug/Early Sep - Release 1st single, Something
Early Oct - Release 2nd single, GRIIND
Late Nov/Early Dec - Release full album, EVOLUTION
REWARD TIERS FOR YOUR CONTRIBUTIONS!
COMING SOON… STAY TUNED!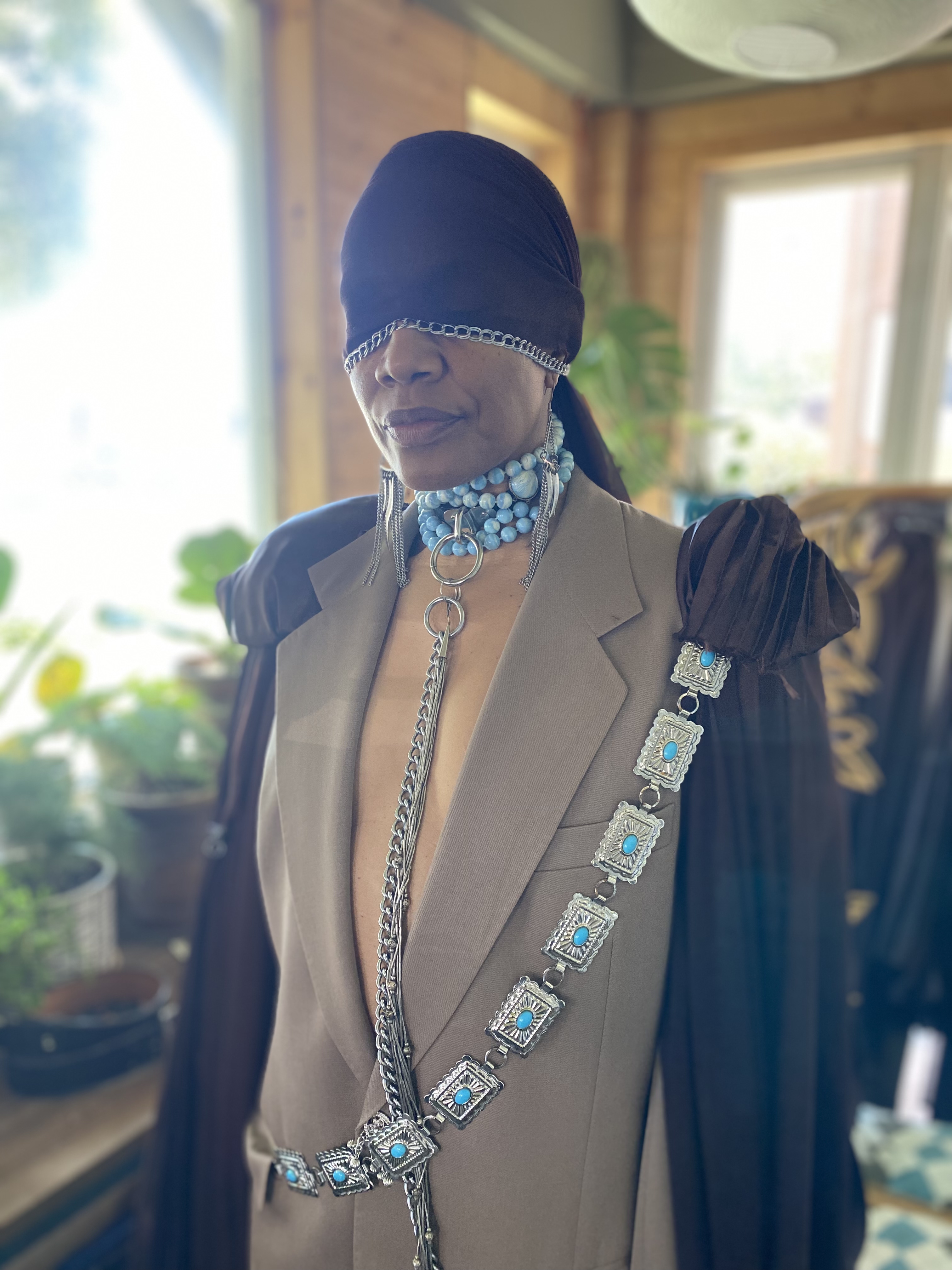 FAQ
We will address frequently asked questions here as they develop.